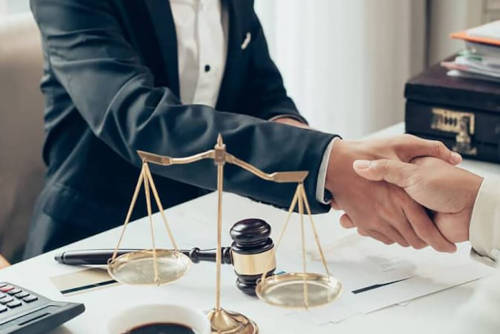 Collection of Claims in Emerging Markets
The collection of claims in emerging markets can present particular challenges for creditors. Legal systems and procedures can seem slow, unclear and lacking in transparency to a creditor unfamiliar with the details of local laws and customs. Often legal and other claim costs are unrecoverable and interest and late penalty payments are unenforceable under the laws of certain jurisdictions. Local laws on taking security over assets and on insolvency are not always effective. Lack of familiarity with the local language and cultural environment can impede the success of a claim.
Faced with such a combination of challenges, an overseas creditor may reluctantly decide not to pursue and write-off a claim. However, the skills, expertise and knowledge of Daub & Associates and its network of trusted expert lawyers and other support service providers in pursuing claims in emerging markets offer a pragmatic and results-focused solution for creditors facing collection problems in those markets.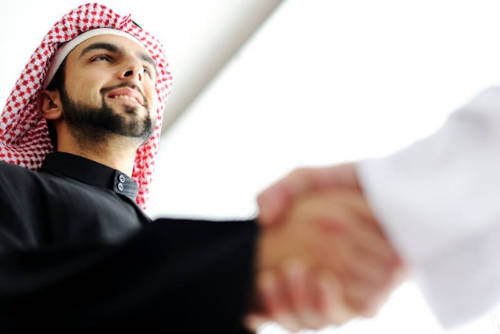 Our Services
We offer a complete debt recovery management service to our client creditors and will manage and coordinate your entire claims process. One of our senior management team will personally handle your claim. We act with discretion and with strict confidentiality at all times, whilst ensuring proper observance of cultural sensitivities in the relevant local jurisdiction.
Working closely with our trusted expert local lawyers and other support service providers, we will as required carry out an assessment of the merits of your claim, analyse the debt history and any relevant local law and contractual issues, handle letters of demand or other initial contact with the debtor, conduct corporate and asset searches against the debtor, oversee settlement and mediation discussions or dispute resolution proceedings and appoint and manage local enforcement agents.
We will keep you regularly informed of developments in your claim and will confer with you on each step in the process.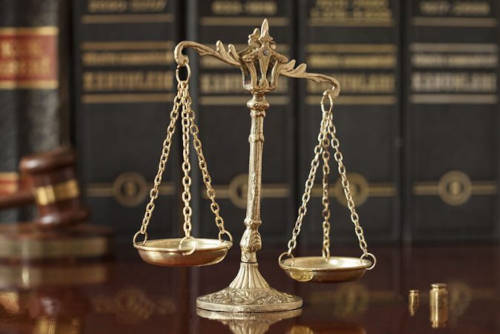 We are able to offer and procure a full range of services as required, but our strategy is where possible to secure an early and amicable settlement on the best available terms for our clients.
In our experience in debt recovery in emerging markets, very often the best results come from applying pre-legal methods in an assertive but culturally appropriate manner, rather than through a court or other formal legal disputes resolution process.
Risk Free Success Fees – No Collection No Fee
We work on a no collection, no fee basis. There are no hourly rates. If we do not recover a collection on your behalf, we receive no fee. It's that simple.